Winter League
The final of the winter league competition was played at the Dun Laoghaire Golf Club Bowling Green on Saturday 22nd March. Play was difficult due to high winds and the green had to be vacated twice due to heavy hail showers. There was a high standard of bowling on the day and Leinster was victorious with a 6 point win over Blackrock.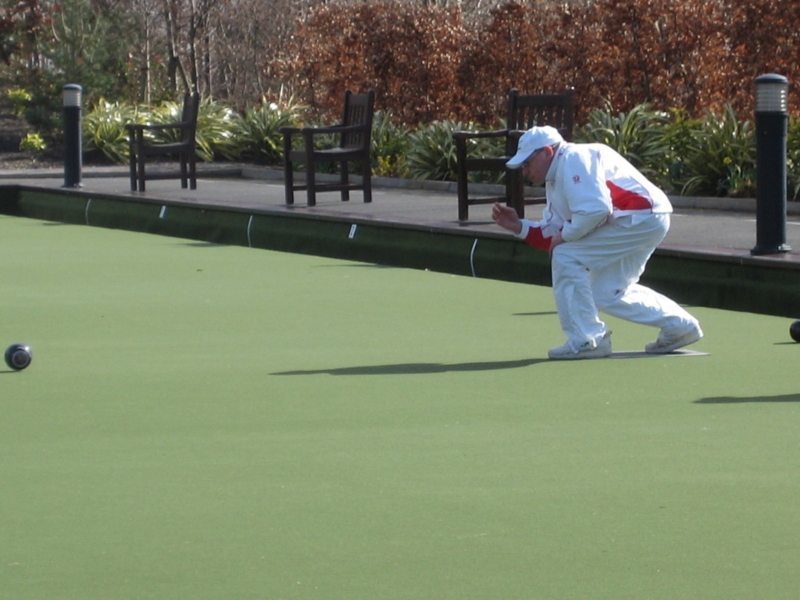 Champion of Champions
Leinster's Anto Gray won the Champion of Champions with a commanding win over Marcus Donohoe of Herbert Park. This competition was held at the Dun Laoghaire Golf Course Bowling Green on Saturday morning 22nd of March under more favourable weather conditions.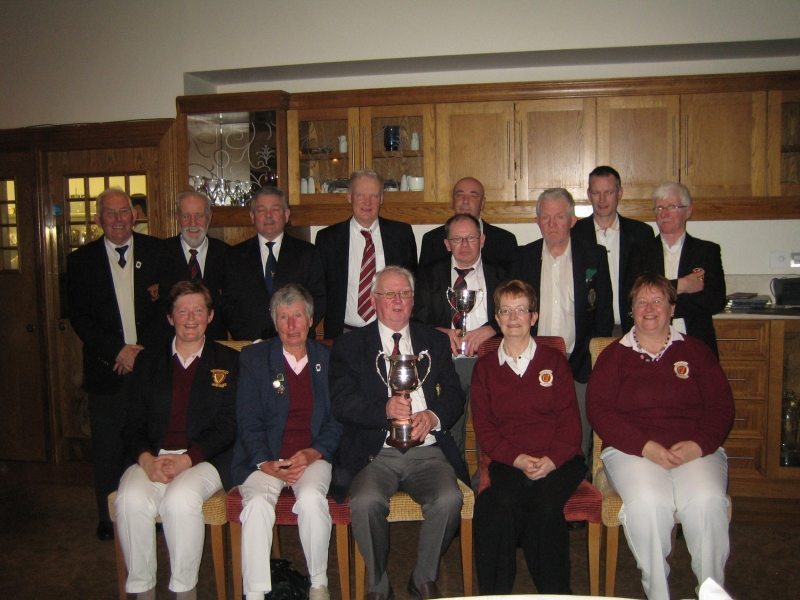 Thank you to all Leinster members who came and supported the team and Anto on finals day.